By the middle of January, we're usually ready for something FUN to do as a family. I first read about Winnie the Pooh Day a few years ago, and it's now one of our favorite winter traditions.
What is Winnie the Pooh Day?
Winnie the Pooh Day is celebrated every January 18th, A.A. Milne's birthday. The author of Winnie the Pooh was born in London in 1882.
How did Winnie the Pooh get his name?
Milne's son, Christopher Robin, was given a small teddy bear named Edward on his first birthday. When he was a few years older, Edward was given the nickname "Winnie" in honor of a friendly little bear at the London Zoo.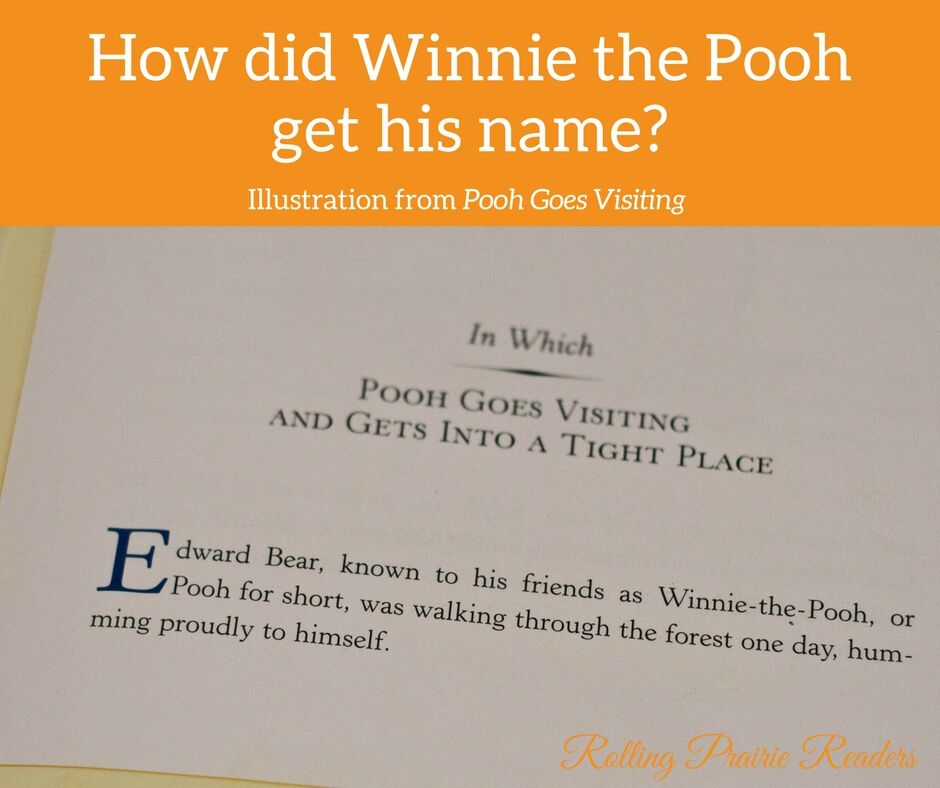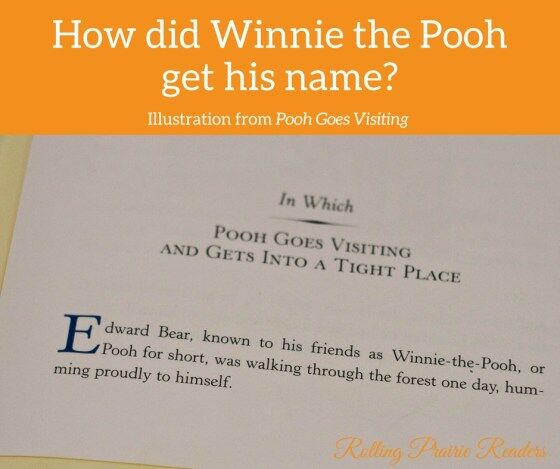 How will we celebrate?
We can't celebrate Pooh day without reading some of A.A. Milne's original stories and poems. You can also listen to the adorable audio version linked below!
(Reminder: Rolling Prairie Readers uses affiliate links at no additional cost to you. You can see our full disclosure policy here.)
You might also enjoy reading two of the great picture books about the original bear, Winnipeg, who delighted children at the London Zoo when Christopher Robin was a boy. (Finding Winnie was one of my favorite books of 2016, and I found Winnie equally adorable.)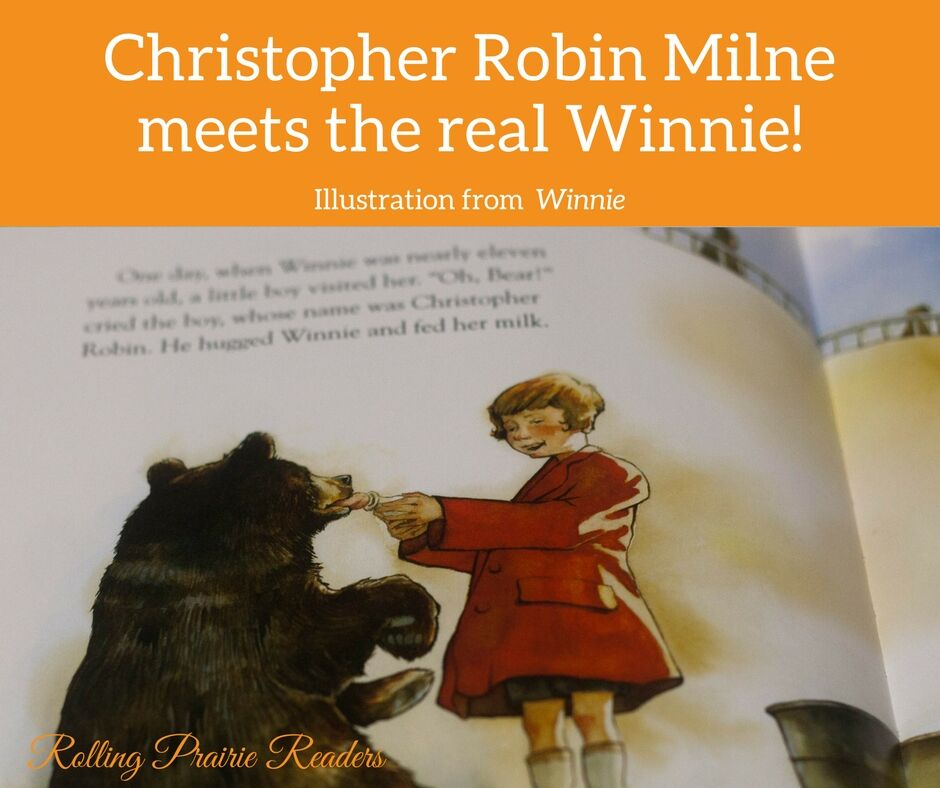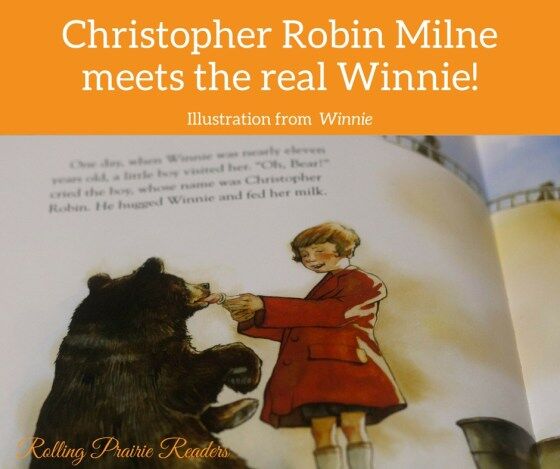 You could also watch the Disney movie, The Many Adventures of Winnie the Pooh, and do a little coloring together as a family. (There are lots of free Pooh-themed coloring pages online.)
Older kids and adults might like the new(ish) movies about the Milne family:
Disney's Christopher Robin came out in 2018 and is rated PG.
Goodbye Christopher Robin is a drama that came out in 2017 — it is rated PG, but it's not really a movie for kids.
We also plan on baking a cake using this adorable cake pan we borrowed from our library. We enjoy our cake slices and tea while we listen to the audio version of Winnie the Pooh. (Confession: I don't even decorate the cake — it's delicious and fun without the extra effort.)
Enjoy a few of my favorite Winnie the Pooh quotes on my Facebook page and share your favorites in the comments below!
How will you celebrate Winnie the Pooh Day with your family?