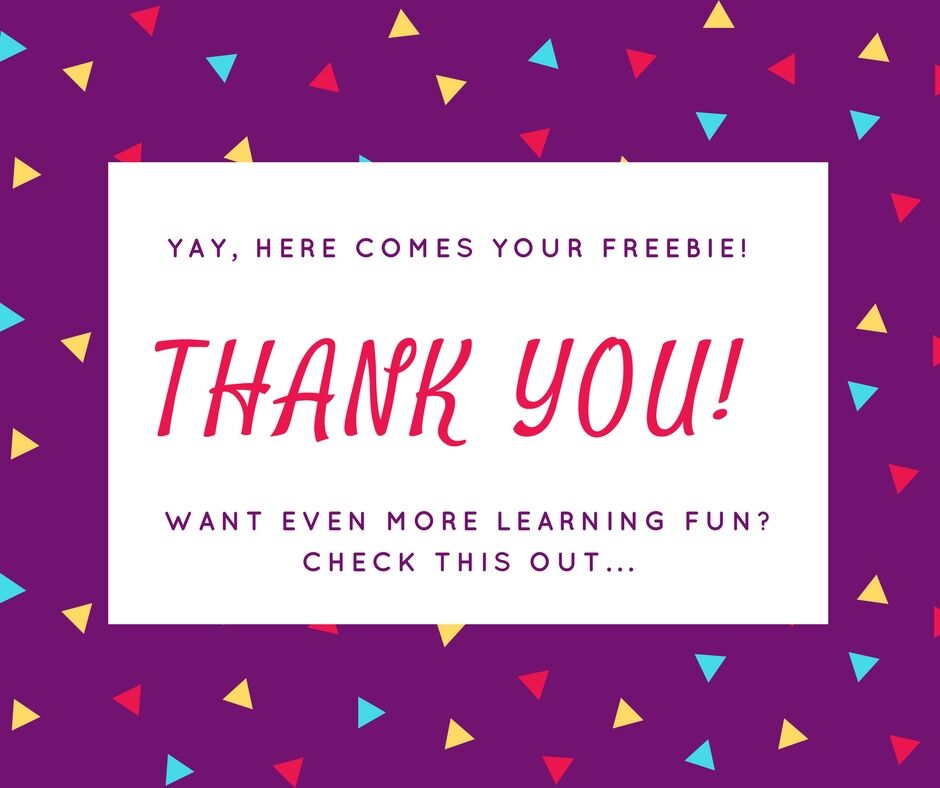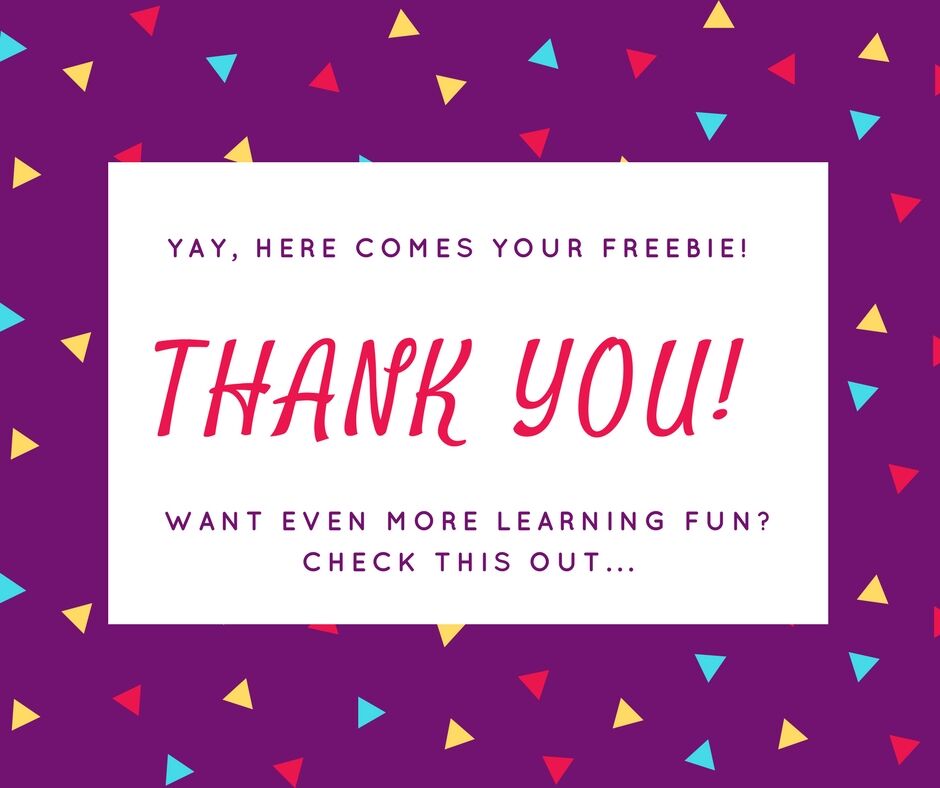 ---
If you're anything like me, you love spending time with your children. But sometimes, between the rush of work, home, and all those other items on our to-do list, "life" gets in the way.
As a former classroom teacher and homeschooling mom, I understand! I cut through the overwhelm (so many ideas on Pinterest!) and help you target your child's next skills with a variety of simple and fun, hands-on learning activities.
Our Valentine's Day Activity Guide is for families with children ages 2-6 and includes 40 crafts and sensory experiences for just $2.99.
Whether your child does homeschool or attends preschool out of the home, this must-have guide will equip you to be intentional and fully present (and make learning fun!) leading up to Valentine's Day.
---
Melissa is so inspiring to help my kids grow and learn!
–Katie K.
---