Do any of these sound familiar?
You want to reduce screen time in your home, but you're not sure how else to fill the day.
Your child moves from activity to activity in a short period of time.
You would like to do a fun learning activity with your child, but Pinterest overwhelms you with choices.
---
I have the perfect solution for that!
Our affordable, personalized learning plans combine:
your child's current interests
developmental needs
and your family's lifestyle!
Simply answer a few questions and get a ready-made, customized list of 10-15 unique activities AND recommendations for books, toys, songs, and even relevant videos that will keep your child engaged and learning through play.
---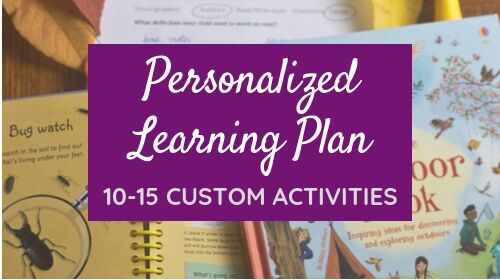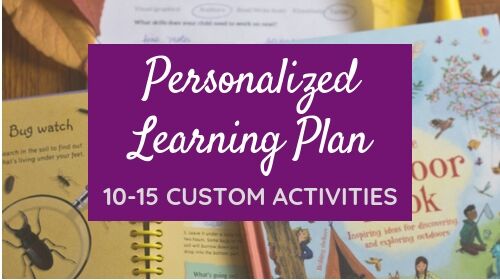 ---
Individualized education is my passion, and I love working with parents to create personalized learning plans. Great teachers understand how their students learn best and see learning as a journey, not an assembly line.
Your family's personalized learning plan begins with two questions:
How does your child learn best?

What does your child need to learn next?
We then use your child's favorite interests to create 10 unique activities for you to try at home. Most activities can be mixed and matched for variety, giving your child more time to master their new skills.
---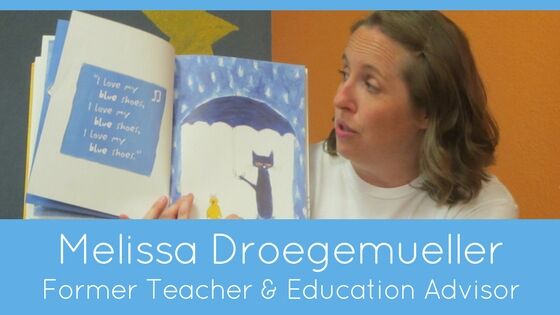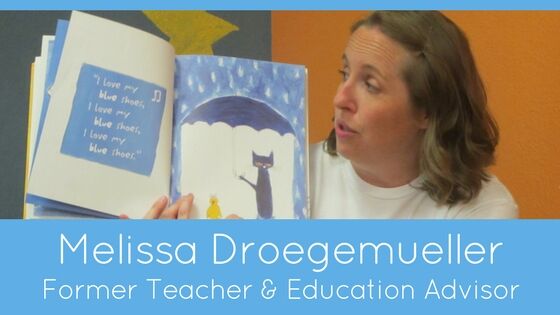 As a former classroom teacher and homeschooling mom, I want to help your toddlers and preschoolers get ready for Kindergarten! I cut through the overwhelm and target your child's next skills with a variety of simple and fun, hands-on learning activities.
I am a BIG believer that education SHOULD be a joyful experience for our children. Whether your child attends school out of the home or does school at home–family time is the best time to make learning fun for our children. Let's make the most of it by reading good books, learning through play, and chasing adventures together!