Winter is absolutely my favorite season. I love watching the snow fall and sledding down hills with my girls. I also love all the extra reading time that comes along with the cold weather.
We are lucky to live in a small town, near a creek that attracts a lot of the local wildlife. We see rabbits and squirrels, a family of three deer, large opossums, and a little tiny chipmunk who travels back and forth across our driveway daily. After a snowstorm, it's really fun to see all the different tracks criss-crossing our yard.
However, we know that the most exciting things happening are under the ground and in little hideaways that we'll never see. The best way for us to learn about how animals behave in winter is through books.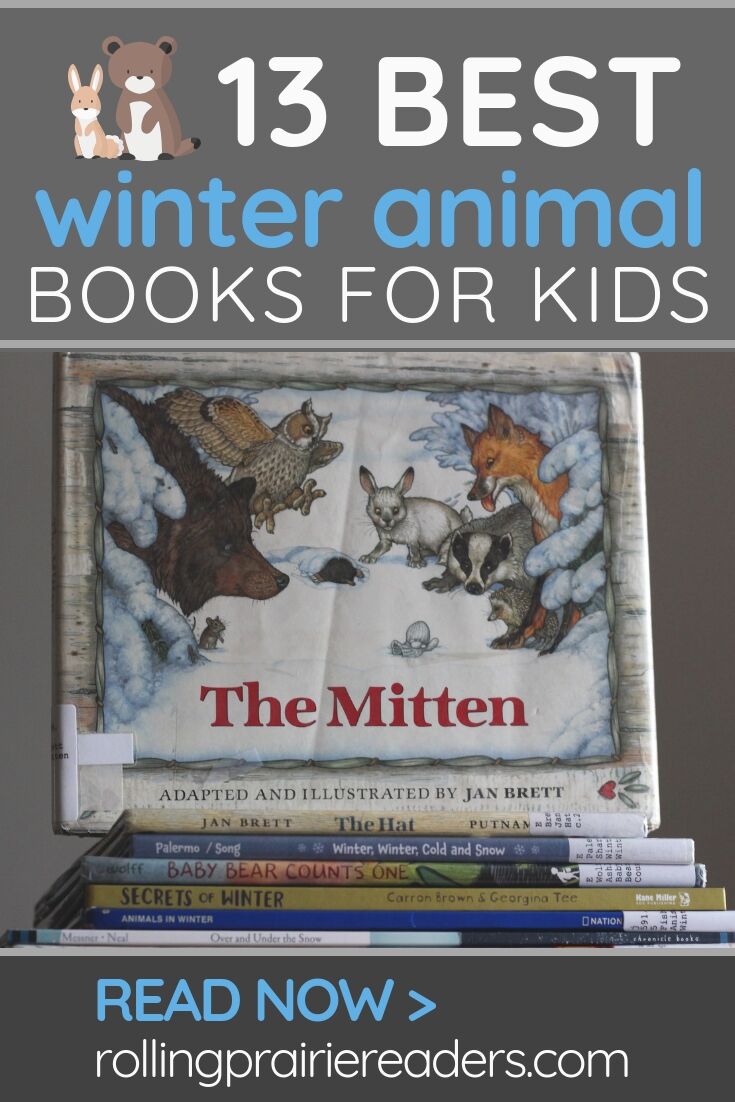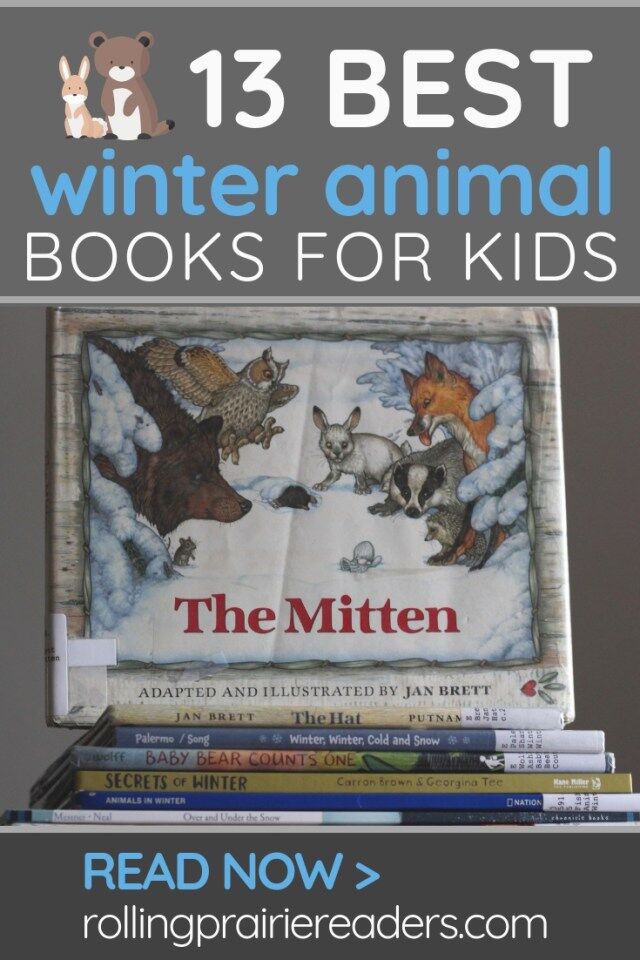 13 Fun Winter Animals Books for Kids
(Reminder: Rolling Prairie Readers uses affiliate links at no additional cost to you. You can see our full disclosure policy here.)

New books about winter animals are being released all the time! Here are a few that have been written in the last few years (or, in the case of Snow, I just found a copy at my local library):
Grab our Family Activity Guide with 40 hands-on learning activities using these books!
---
More Winter Animals Books for Kids:
Which winter animals books are your favorites to read with kids?