If you had a baby this year (or are expecting one!), we invite you to join us for this free ONLINE video training about raising readers from infancy. Watch the video for five baby literacy tips you can use immediately to set a good foundation for raising a reader!
TOP BABY LITERACY TIPS:
Babies learn through exploration using their five senses, especially taste. Sturdy board books, such as Indestructibles (linked below), are important for this age and stage. Include books with a variety of other toys in independent play time.
Singing to your babies and reciting nursery rhymes will introduce them to other forms of language.
Children who are read to from a young age will associate books with cuddles, time, and attention!
Use brightly-colored or high-contrast board books during tummy time.
Infancy is the perfect time to start good habits with reading before bedtime. Choose a sweet lovey-dovey story to read or recite every night. (Snuggle Puppy by Sandra Boynton was our favorite!)
Scroll down for all the resources mentioned in this training.
But first, grab your FREE printable list: 52 Best Books for Babies!


---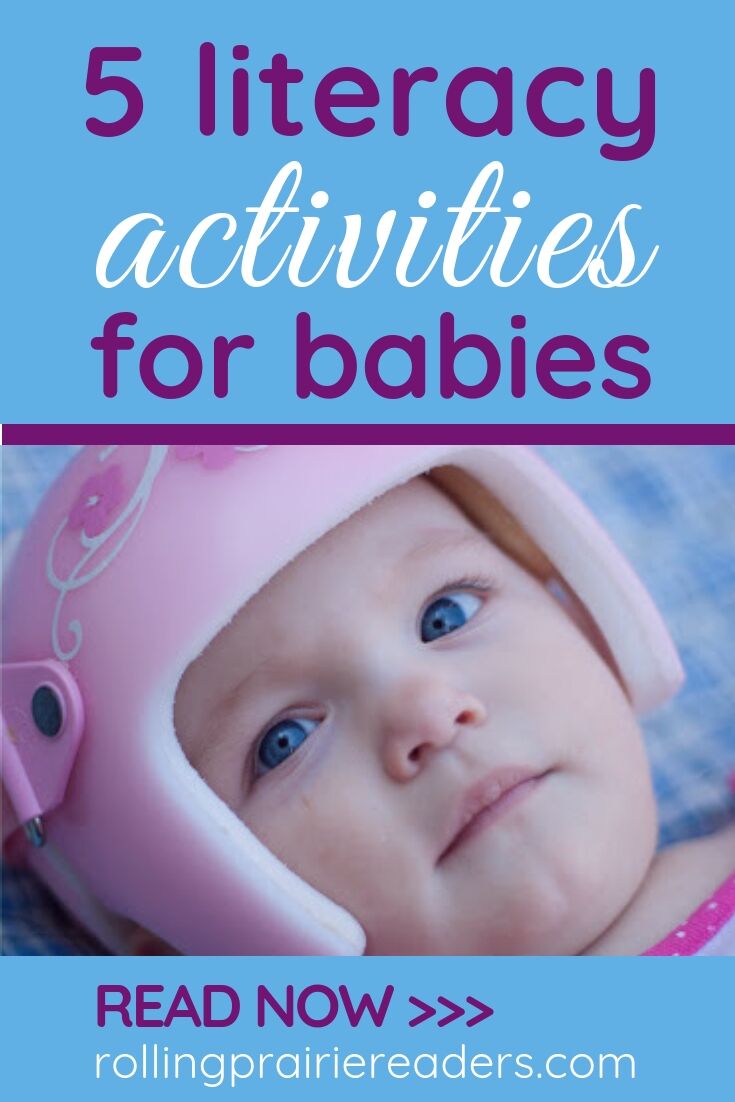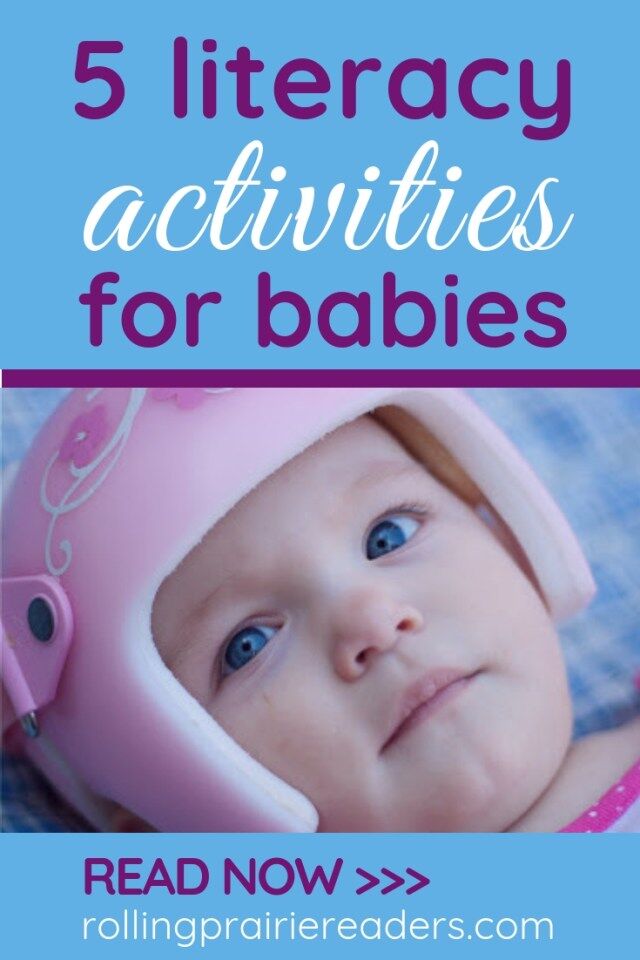 Books mentioned in this video:
(Rolling Prairie Readers does use affiliate links, which means we may receive a small commission if you purchase any items we recommend. For the full disclosure policy, you can click here.)
---
And click here to see more posts about early literacy tips for babies:
We have even more freebies for you in our Resource Library!
Literacy Milestones List
Literacy Tips for Babies, Toddlers, and Preschoolers
Rhymers Become Readers + I'm a Little Teapot Actiivities
Best Books for New Readers
CLICK HERE TO ACCESS THE RESOURCE LIBRARY!
---