We had our first snow flurries of the season, which means hot chocolate and winter-themed books by the fire! There's nothing better than cuddling under a cozy blanket on the couch together for a fun read-aloud session.
From board books to picture books to early readers, here are our best winter books for kids.
Even if you don't live in a snowy climate, these winter books can teach your children new vocabulary and get you both excited for a new season!

Head over to the library, and check out these titles — sorted alphabetically by book title! (Reminder: Rolling Prairie Readers uses affiliate links at no additional cost to you. You can see our full disclosure policy here.)

Carl's Snowy Afternoon
by Alexandra Day

Duck & Goose: It's Time for Christmas
by Tad Hills

Elmer in the Snow
by David McKee

How Do You Know It's Winter?
by Allan Fowler

The Jacket I Wear in the Snow
by Shirley Neitzel

Katy and the Big Snow
by Virginia Lee Burton

Little Blue Truck's Christmas
by Alice Schertle

Ready for Winter
by Marthe Johnson

Secrets of Winter (a Shine-a-Light Book)
by Carron Brown & Georgina Tee

Snow
by Nancy Elizabeth Wallace

Snowflakes
by Martha E. H. Rustad

The Snowy Day
by Ezra Jack Keats

Winter is Here
by Kevin Henkes
---
After playing outside and warming up with a few good books, my girls LOVED this winter-themed art invitation. We brought in fresh snow (crushed ice could also work well if you're not in a snowy climate) and used watercolors to create interesting designs. I went out for more snow frequently throughout the morning as it melted, creating some really unique patterns!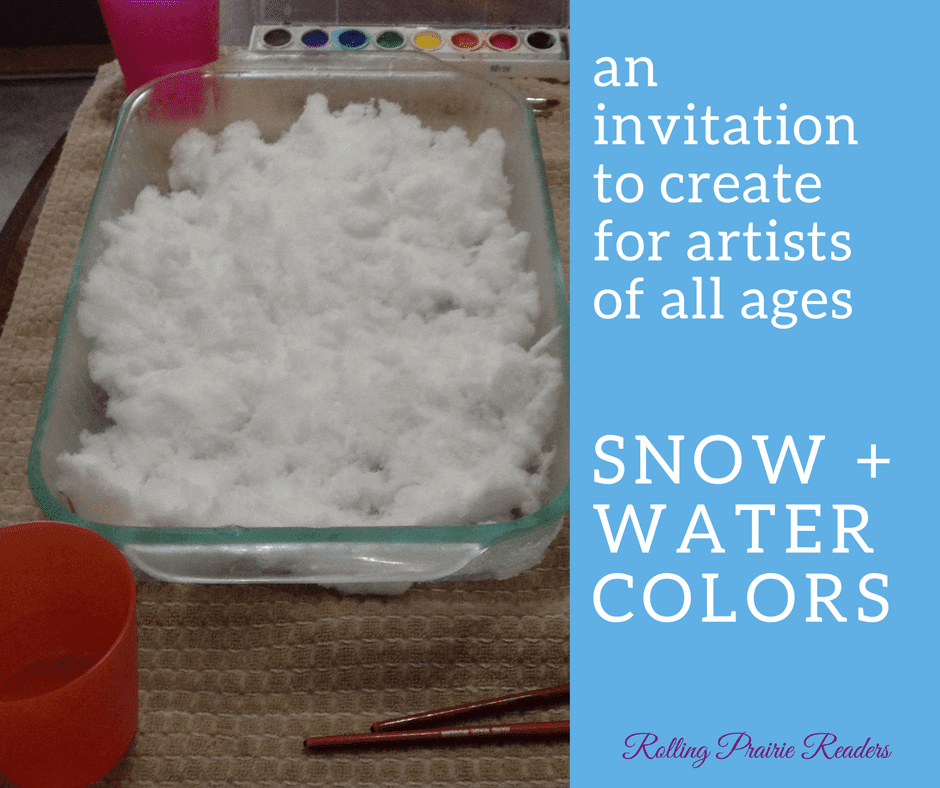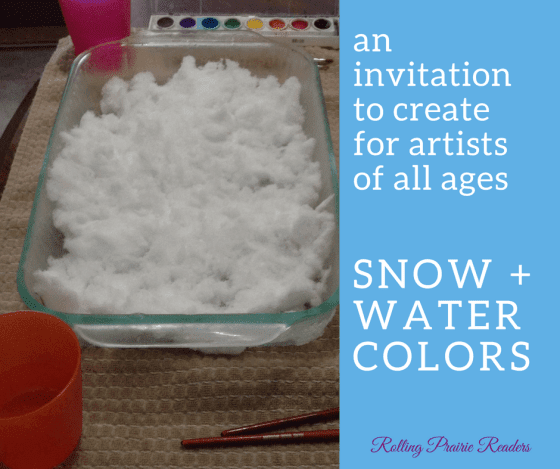 Did I miss any of the best winter books? Share your recommendation below!