October has arrived, and so have the pumpkins!
When we went apple-picking, the farm was full of families heading to the pumpkin patch. We're also seeing grocery stores, farm stands, and home improvement warehouses setting up their fall displays.
Meanwhile, in our backyard, leaves are raining down from the trees, and our kiddos are counting down to Halloween.
Today, I am excited to share five FUN, free, EASY pumpkin-themed kids activities for your family!

Scroll down for our freebie!
>>> And if you are a homeschooling or tot-schooling family, be sure to grab our list of FREE (and almost free) pumpkin activities for the month of October. <<<
If you missed the introduction to our invitation to play series (click here), let me give you a brief introduction to how we structure these fun, simple activities at our house.
Maybe you are looking for some play-based learning ideas for your toddler or preschooler.
Or perhaps you are trying to help an older child with homework or get dinner on the table.
It could be you are a WAHM searching for a quick activity that will engage your little one while you send an e-mail or film a FB live video.
An invitation to play is an easy, open-ended activity that uses just a few materials found around the house.
Keeping these learning activities set aside for special times keeps them interesting and intentionally engaging for when you need 10-15 minutes to get something else done! Best of all, these simple materials can be mixed and matched for countless other activities throughout the year.
Today's freebie for you: a printable download with FIVE simple pumpkin-themed invitations to play, including a materials list!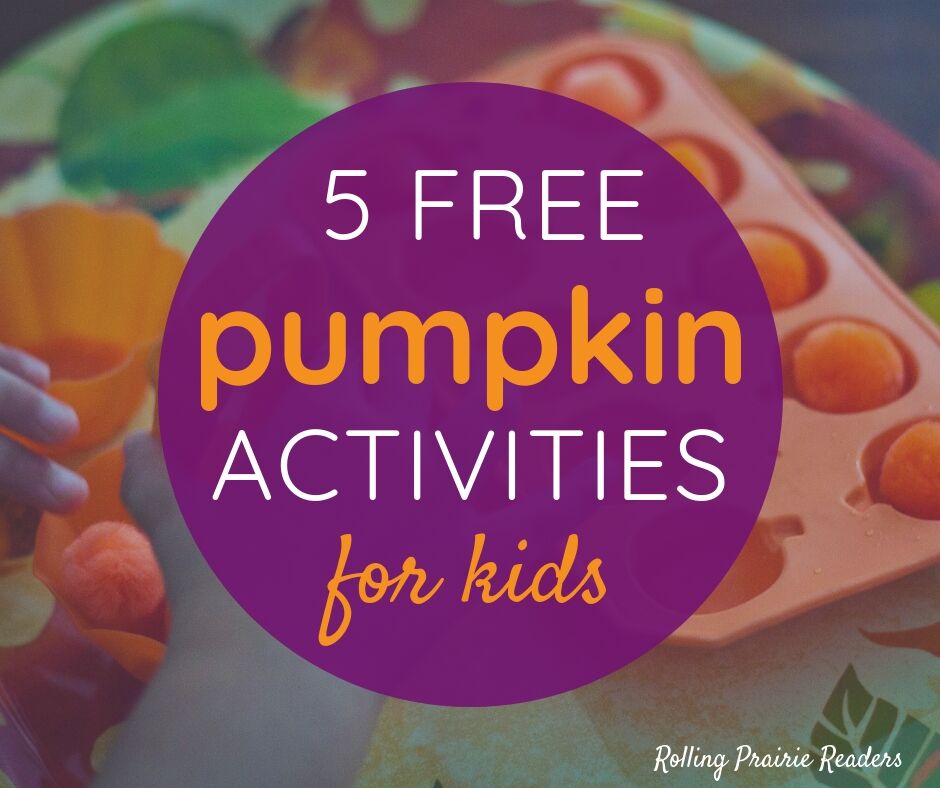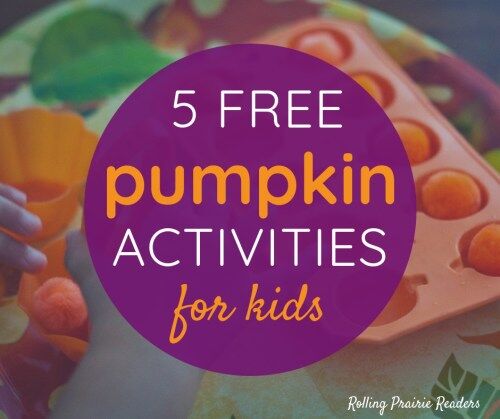 Here's a sneak peek at some of the skills found in our pumpkin-themed kids activities:
Fine-motor and hand-strengthening
Object transferring
Object stringing
LOTS and LOTS of learning through open-ended play
See one of the activities here:
>>> If you want even more, be sure to join our Facebook group for 10 days of pumpkin-themed kids activities! <<<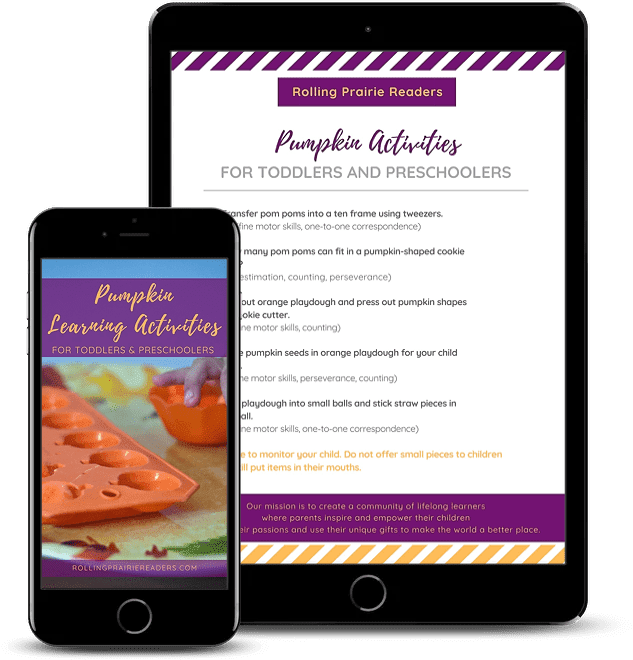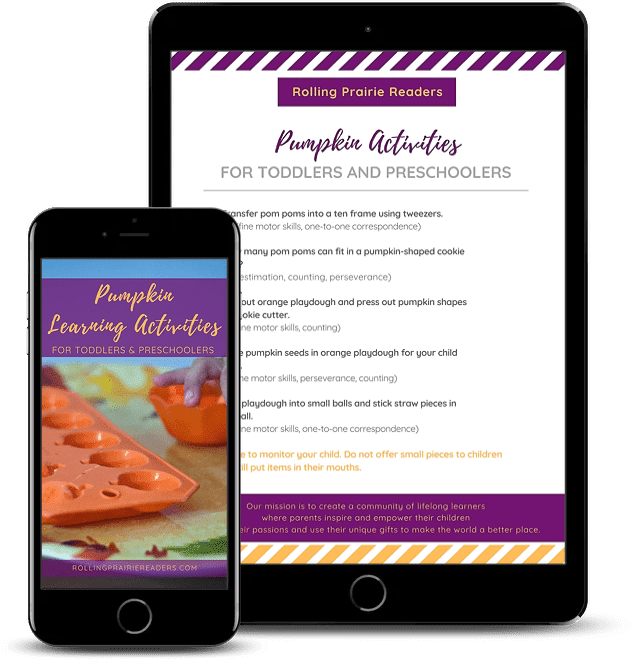 Just fill out this quick form to let me know you want the freebie!
Don't forget to share this freebie with your friends. Hit the Facebook button below or pin this image: